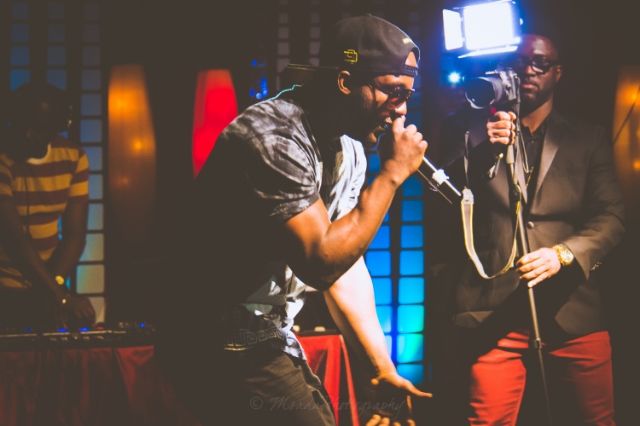 The date is July 12 2014, the venue is Ayva center, Houston Texas. Triple MG a.k.a Iyanya, Emma Nyra (its first lady), Tekno Miles—rising African music star, hit maker - Dance. Pleasantly surprised to learn about the young man that made the song anthem of 2014.
Nigeria especially is now churning out talent all over the place, it shows in the caliber of music we hear these days. These artists stopped in Houston on their international music tour to adoring fans. I tell you, it's a big accomplishment when you have fans on an international scale, coming from the motherland. That means you have made it big.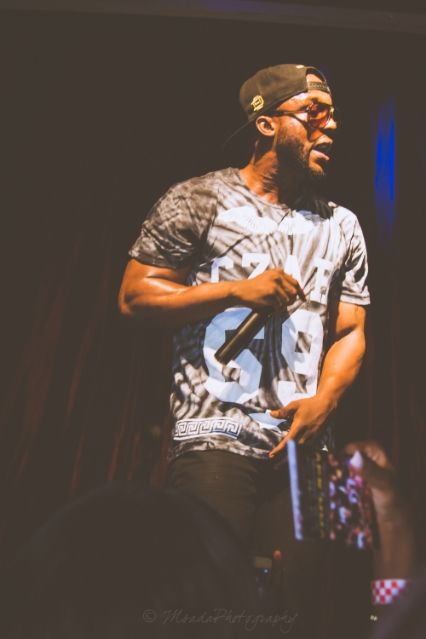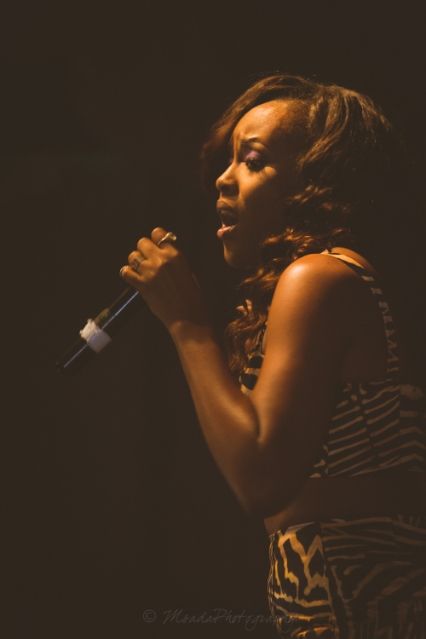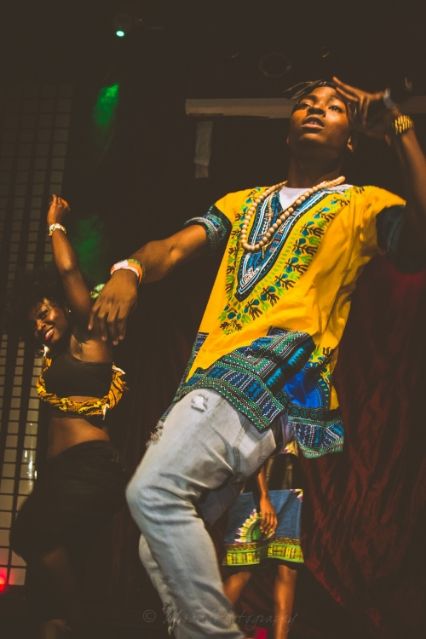 I have fun at my job when subjects give me something to work with. No direction needed, they just do what they do best and my lens just captures their best moments. Music opening acts to note are home grown ones I've been observing locally, Bils and
Mr Renegade
. When I first encountered
Bils
(a.k.a HoodBilli) for the first time during the Nigerian Reunion convention back in 2013, I knew a raw talent when I noticed it. The star in the making is unassuming. However diffident an artist can be to the outside observer, all that changes during one's performance—becomes more electric, infectious and crowd drawing, totally their element. Bils is nominated for the 2014
Nigeria Entertainment Awards
taking place in New York City August 31st.
This concert is brought to Houston courtesy of
Shekpe Knights
,
DJ Tunes
,
MC Kut
and
WoWo Boyz
. These folks work really hard to infuse homeland flavor in us yuppy folks that want the best of both worlds, so we don't miss home so much.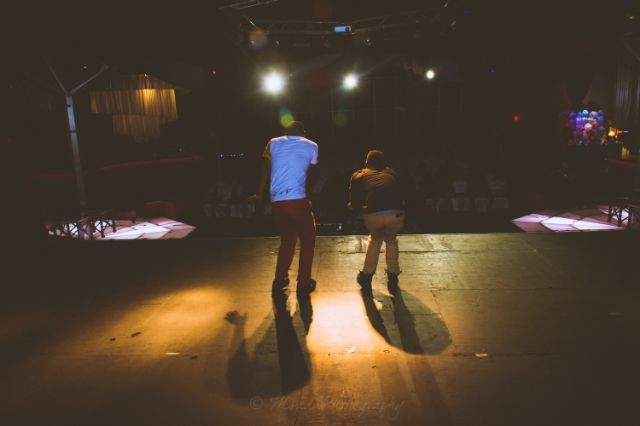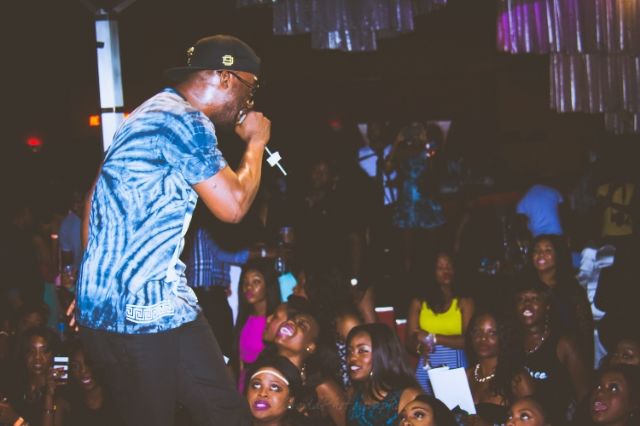 Iyanya is known for bum shakers like
Kukere
,
Away
,
Ur Waist
. His performance has the audience shaking what their mothers gave them. He's attracted adoring female fans clamoring to get a glimpse and feel for him. Some lucky ladies were ecstatic when they're called on stage to a dance two-step, they didn't fail to disappoint with prowess, endless vibrating, like no bones in body waist action. Iyanya certainly knows how to keep fans entertained and wanting more. Quite enjoyable is the performance by Emma Nyra with smash hit
Elele
. I give hats off to a girl who can do a back flip in heels! Tekno Miles captivated the audience as well with his smash hit (video below).
More photos of the concert here.